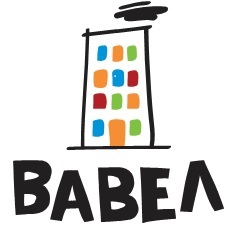 Updated at: 2022/07/13
Babel Day Center provides psychiatric care services for adult refugees from Ukraine including:
Diagnostic assessment
Prescription of psychiatric drugs
Follow up scheduled meetings with psychiatrist.
These services are provided by a specialized psychiatrist at Babel Day Center (I. Drosopoulou 72, near Pl. Amerikis) in collaboration with an interpreter (Ukrainian/Greek).
Anyone with a related request can contact Babel either by calling or visiting Babel Day Centre on the following days and times:
- Tuesday & Wednesday 12:00-17:00 
- Friday 11:00-17:00
Contact phone: 2108616280 & 210861626
Additional Information
This service is closed on public holidays: YES
Is an appointment required: YES (via call)
All services listed here are free of charge: YES
Address
I. Drosopoulou 72, Athens (near Pl. Amerikis)
Opening Hours
Tuesday open from 12:00 to 17:00
Wednesday open from 12:00 to 17:00
Friday open from 11:00 to 17:00
Contact Information
email: babel@syn-eirmos.gr
facebook_messenger: https://www.facebook.com/babeldaycentre
phone: 302108616280
website: https://babeldc.gr/
Address
Ioánnou Drosopoúlou 72, Athens, Greece
38.0015262
23.7350632
Address in local language
Ι. Δροσοπούλου 72
Click here to see the address in GoogleMaps.