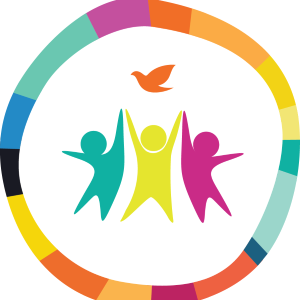 Updated at: 2021/09/23
Service is no longer Valid
Leadership program for youth from the new camp between the ages 13-18.
Additional Information
the program includes being part of a social group, having educational activities, English classes, multicultural activities, guiding training and leadership workshops
This service is closed on public holidays YES
Is an appointment required YES (phone, WhatsApp, Viber, Facebook, etc.)
Eligibility for services YES - 13-18 Years old
The entrance to this location has a ramp YES
This location has an elevator NO
This location has female staff YES
This location has separate bathrooms for men and women YES
All Services Listed Are Free of Charge YES
Location
Mytilini
Address
One Happy Family community center
Kara Tepe 81100 Apothiki Leventelli
Contact Information
email: international.school.of.peace@gmail.com
facebook_messenger: https://www.facebook.com/InternationalSchoolOfPeace
website: https://www.schoolofpeace.org.il/
whatsapp: 972542159202
Address
One Happy Family community center, Mytilini
39.1308351897625140
26.5401847099362300
Click here to see the address in GoogleMaps.