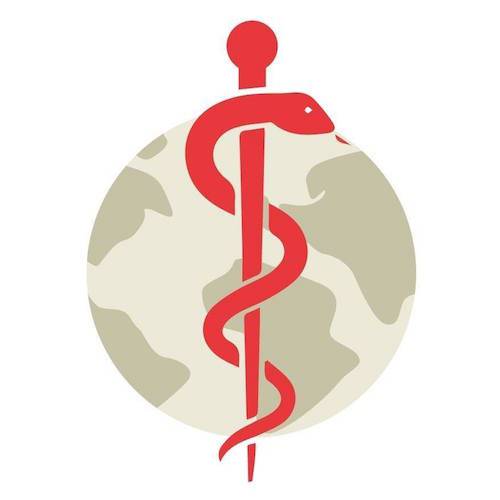 Updated at: 2021/01/14
Medical advice
Diagnosis and treatment of basic conditions (including, when appropriate, referrals to other NGOs and the Greek national health system or medication)
Follow-up with patients, including reviewing medical documents from the Greek national health system
Health promotion courses and activities
Additional Information
You do not need to have an ID or AMKA to receive medical assistance.

You do not need an appointment. It is best to come early to take a number, but the doctor will see the most urgent cases first.

If you have a question (medical, general, or about volunteering), you can send a message to Medical Volunteers International on Facebook or via their website.
Location
Athens
Address
Athinas 55
SynAthina
Address in Local Language
Αθηνάς 55
Opening Hours
Wednesday open from 18:00 to 20:00
Sunday open from 18:00 to 20:00
Contact Information
facebook_messenger: https://www.facebook.com/medicalvolunteersinternational/
website: https://medical-volunteers.org
Address
Athinas 55, Athens
37.9805436417556300
23.7268747786755300
Click here to see the address in GoogleMaps.