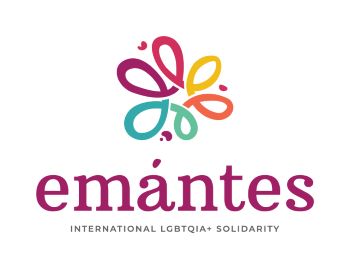 Updated at: 2023/05/22
Community workshops for young LGBTQIA+ refugees and asylum seekers.
Through participatory and bottom-up sessions this project aims to find the fields that the LGBTQIA+ refugee community highlights as important for raising awareness and advocating on gender equality.
Participation in the Εmantes' community workshops is addressed to adult Lgbtqia+ asylum seekers/ refugees only through self-referral of the interested person to the Emantes Support Line (WhatsApp +30 6971693446).
Participants can participate to the community workshops both in person and/or online.
The project "EQUAL_GEN Young people for gender equality" is implemented in the Active citizens fund programme with the Diotima Centre as the implementing body and partners the Anasa Cultural Center and Emantes International LGBTQIA+ Solidarity.
Languages spoken: English, French, Arabic, Spanish
Additional Information
- This service is closed on public holidays: YES
- Is an appointment required: YES
- Eligibility for services: LGBTQIA+ asylum seekers and refugees only (over 18 years old)
- The entrance to this location has a ramp: YES
- This location has an elevator: YES
- All services listed here are free of charge: YES
Location 
Athens
Emantes' location is kept confidential; therefore, we are unable to accept walk-ins.
Contact Information
email: info.emantes@gmail.com
facebook_messenger: https://www.facebook.com/emantesInternationalLgbtqiaSolidarity/
instagram: https://www.instagram.com/emantes_lgbtqia_solidarity/?hl=en
phone: 306971693446
website: https://www.emantes.com/
whatsapp: 306971693446
Address
Athens, Greece
37.9838096
23.7275388
Click here to see the address in GoogleMaps.