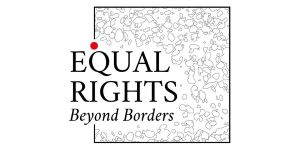 Updated at: 2023/05/02
Information about the asylum procedure
Legal assistance in the first instance asylum procedure (one-on-one counseling, help preparing for your interview, etc.)
Legal representation in first and second instance asylum procedures
Information on Dublin family reunification and legal assistance during the family reunification procedure
Additional Information
You can make an appointment by email, WhatsApp or phone:
Arabic: +30 6987461732
Farsi: +30 6987462602
French: +30 6944707738
English: +30 6946210994
If you speak another language, you can send a message and Equal Rights Beyond Borders will reply as soon as they can. It might take 1–2 days depending on the language.
Location
Kos
Address
Pyli
85300 Kos
Contact Information
email: kos@equal-rights.org
website: https://www.equal-rights.org
Address
Pyli 853 00, Greece
36.8427777
27.1578035
Address in local language
ΠΥΛΙ - ΚΩΣ
Click here to see the address in GoogleMaps.