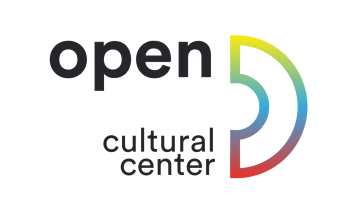 Updated at: 2023/03/31
OCC provides language classes in Polykastro, Kilkis, Greece.
English classes are divided into 5 different levels (Literacy, Literacy +, Level 1, Level 2 and Level 3). Furthermore, OCC is also providing German, French and Greek classes when there's availability in volunteers.
The classes are held from Tuesday to Friday from 10 am to 1 pm.
The target population are refugee and asylum seeker adults who are living in the Nea Kavala Refugee camp.
Languages spoken Greek, English, French, German, Farsi/Dari, Arabic, Kurmanji, Sorani
Phone Number / Whatsapp Number +306980727572 English, Greek
Accessibility & Additional Information
This service is closed on public holidays: YES
Is an appointment required? NO
The entrance to this location has a ramp: NO
This location has an elevator: NO
This location has female staff: YES
This location has separate bathrooms for men and women: NO
All Services Listed Are Free of Charge: YES
Address
Megalou Alexandrou 149 Polykastro 
Opening Hours
Tuesday open from 10:00 to 13:00
Wednesday open from 10:00 to 13:00
Thursday open from 10:00 to 13:00
Friday open from 10:00 to 13:00
Contact Information
facebook_messenger: https://www.facebook.com/OpenCulturalCenter/
instagram: https://www.instagram.com/openculturalcenter/
phone: 306980727572
website: https://openculturalcenter.org/
whatsapp: 306980727572
Address
Megalou Alexandrou 149, Polykastro, Greece
40.9927199
22.5744365
Address in local language
ΜΕΓΑΛΟΥ ΑΛΕΞΑΝΔΡΟΥ 149, ΠΟΛΥΚΑΣΤΡΟ
Click here to see the address in GoogleMaps.