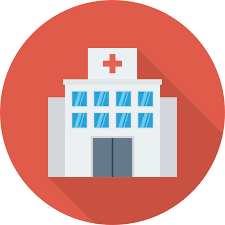 Updated at: 2023/03/31
Emergency services are available 24/7 without an appointment.

If you need specialized care with a hospital doctor, you need to see the doctor at Vathy for a referral.
The doctor at Vathy will make an appointment at the hospital for you.
Location
Samos
Address
Leof. Kallistratou 17
Contact Information
phone: 302273083499
phone: 302273083100
website: https://www.nosokomeiosamou.gov.gr/
Address
Leof. Kallistratou 17, Samos
37.761639
26.96981
Address in local language
ΛΕΩΦΟΡΟΣ ΚΑΛΛΙΣΤΡΑΤΟΥ 17
Click here to see the address in GoogleMaps.