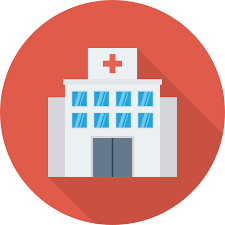 Updated at: 2023/03/31
Emergency services are available 24/7 without an appointment.
If you need specialized care with a hospital doctor, you need to see the doctor at Vial for a referral.
The doctor at Vial will make an appointment at the hospital for you.
Location
Chios
Address
Elenas Venizelou 2
Contact Information
website: http://www.xioshosp.gr
Address
Elenas Venizelou 2, Chios
38.3831970518236
26.1374723911285
Address in local language
ΕΛΕΝΑΣ ΒΕΝΙΖΕΛΟΥ 2
Click here to see the address in GoogleMaps.