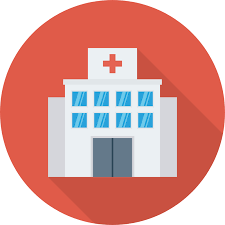 Updated at: 2023/03/31
Hospitals in Thessaloniki work on rotational shifts to cover emergencies in the late afternoon and overnight (generally, 8 p.m. - 8 a.m.)
Click here to see which hospital's emergency room is on duty. This information is provided only in English.

Location
Thessaloniki
Address
Agiou Pavlou 76, Pavlos Melas 564 29, Greece
Contact Information
phone: 302313323000
website: https://www.papageorgiou-hospital.gr/el/
Address
Pavlos Melas
40.678755
22.9595452
Address in local language
ΑΓΙΟΥ ΠΑΥΛΟΥ 76, ΠΑΥΛΟΣ ΜΕΛΑΣ
Click here to see the address in GoogleMaps.