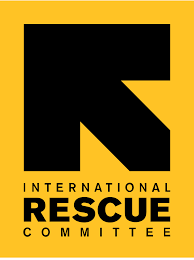 Updated at: 2022/11/30
International Rescue Committee (IRC) offers Mental Health and Psychosocial support services:
Individual and group counselling
Psychiatric follow up
Case managment
Psychosocial activities
Intepretation is offered by IRC for the MHPSS services. 
The service is open for 17 years old and above.  
Languages spoken: Greek, English, French, Farsi/Dari, Arabic, Ukrainian (Other languages are available upon need)
Additional Information
This service is closed on public holidays: YES
Is an appointment required: YES
How should an appointment be made: Come in person
Eligibility for services: For all the services we receive 17+, excluded critera: people facing substance use problems.
Is anyone on your team able to communicate in sign language? NO
The entrance to this location has a ramp: NO
This location has an elevator: NO
This location has female staff: YES
This location has separate bathrooms for men and women: NO
All Services Listed Are Free of Charge: YES
Address
Filis 68, Victoria Square, Athens - 2nd floor
Victoria Community Center
Opening Hours
Tuesday open from 09:00 to 17:00
Wednesday open from 10:00 to 18:00
Thursday open from 09:00 to 17:00
Contact Information
Address
Filis 68, Athens, Greece
37.9936209
23.7284661
Address in local language
Φυλής 68, Πλατεία Βικτωρίας, Αθήνα
Click here to see the address in GoogleMaps.